Financial Literacy for Teens
Classroom-ready personal finance and money management  business, entrepreneurship, and innovation for grades 7-12.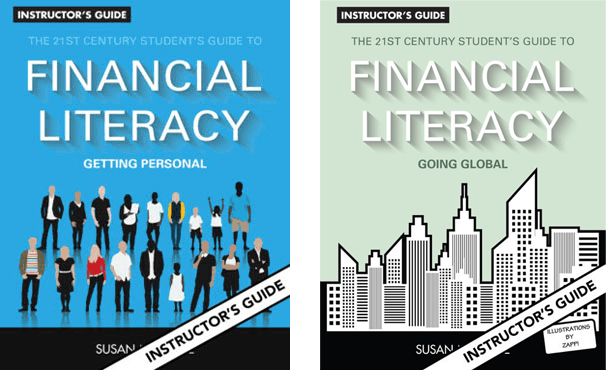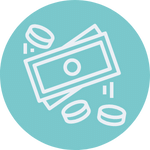 5 Reasons to Teach Fin Lit
Financial literacy is a skill essential to living and thriving in the modern world. To meet the 21st century needs of students, they must be provided with the knowledge and skills they need to build financially stable lives and valuable career skills.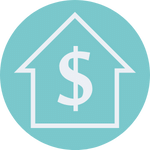 Personal finance and money management including employment, employee benefits, education's link to income, wealth vs. income, saving, budgeting, insurance, credit cards, building wealth and security, and more.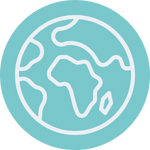 Commerce, business, innovation, and entrepreneurship, included are securities and stock markets, start ups, venture capital, intellectual property, free trade agreements, institutions of global commerce, and how money works in the world.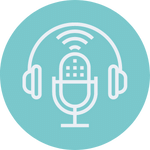 All of our programs come with the option of upgrading your purchase to include instructional podcasts for each lesson, vocabulary e-flashcards, classroom slides (teachers), and links to supplemental resources.
Request a quote!
Need a quote before you place an order? Request a free quote today. You can also email us at sales@financialliteracylessons.com or call us for a quote: 949-723-5131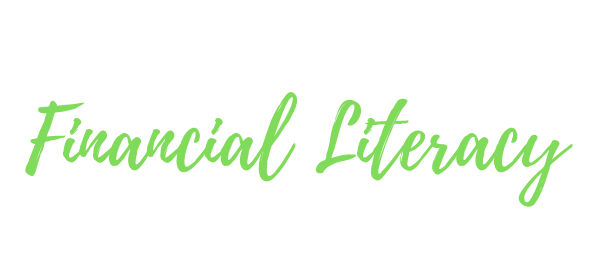 The Financial Literacy Teacher provides new and relevant financial literacy content quarterly to help you and your students master these essential skills!